Celebrate Christmas with WDVR!

the Virginia Napurano Cultural ARTS Center
Saturday, December 15th | 1-3pm

Mark your calendar for 10 days before Christmas !

Join the volunteers of WDVR on Saturday, December 15th from 1-3 pm at the Virginia Napurano Center. You're sure to get in the Christmas spirit with two hours of live music, light-hearted performances, inspiring readings, and jolly fellowship with the WDVR community.

At 3PM, all are invited to stay with us in the sanctuary for a Christmas carol sing-along—or head upstairs for hot tea, cocoa, and delectable holiday treats made by friends of WDVR.
Scheduled appearances include:
Jerry Steele with Richie K. and Walt Haake
Nancy Supko
Ted Lyons
Melba Toast
Wolf Hull
L. Paul Martin
Math and Gene
Shep Cohen
Eileen Fisher
Santa Maths and more!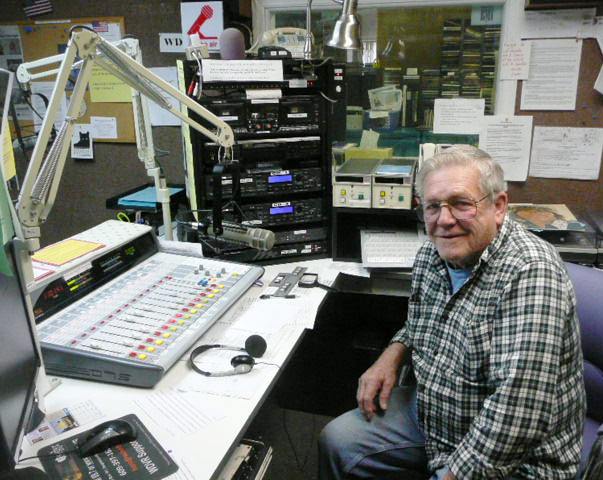 In addition to the holiday festivities, you can help us make WDVR history as we honor legendary host Charlie Harrison, of Saturday morning's Radio Ranch with an epic tribute, and a major award !
Admission is free.
Donation is suggested.
Seating is limited.
All proceeds benefit WDVR: listener-supported, non-commercial community radio out of Sergeantsville, NJ and Easton, PA.

Arrive early to get a good seat! Consider bringing a cushion for maximum comfort in the pews.
See you soon! Merry Christmas!