On Stepping Stones, Hilary talks to her guests about spirituality and religion, supporting caregivers, Veterans' issues, health and wellness, and more. Hilary hosts a special Alzheimer's support show on the last Tuesday of each month, too.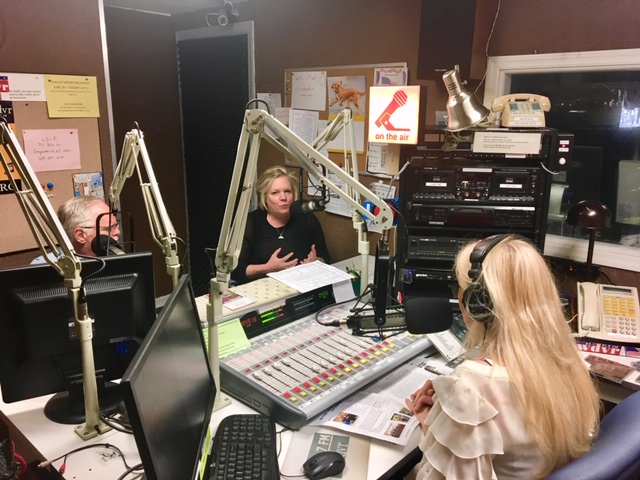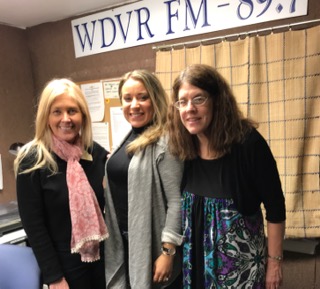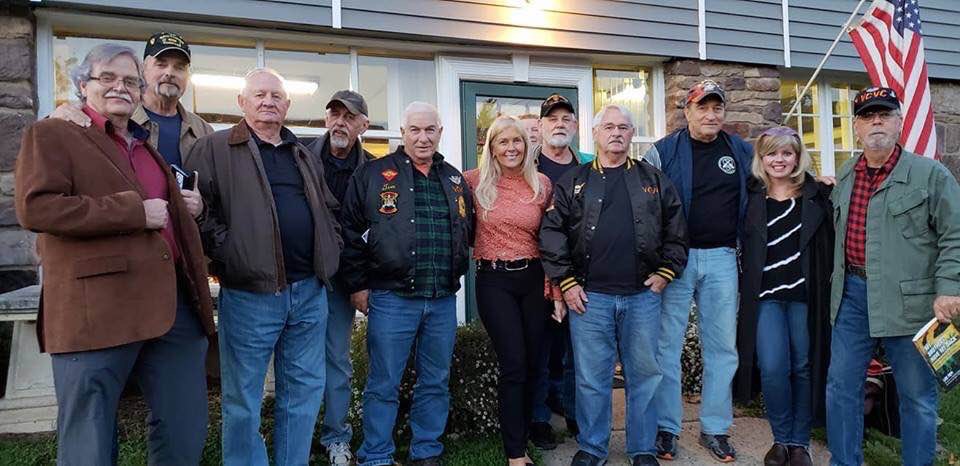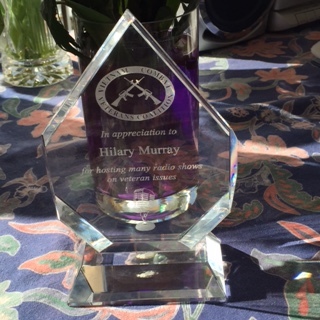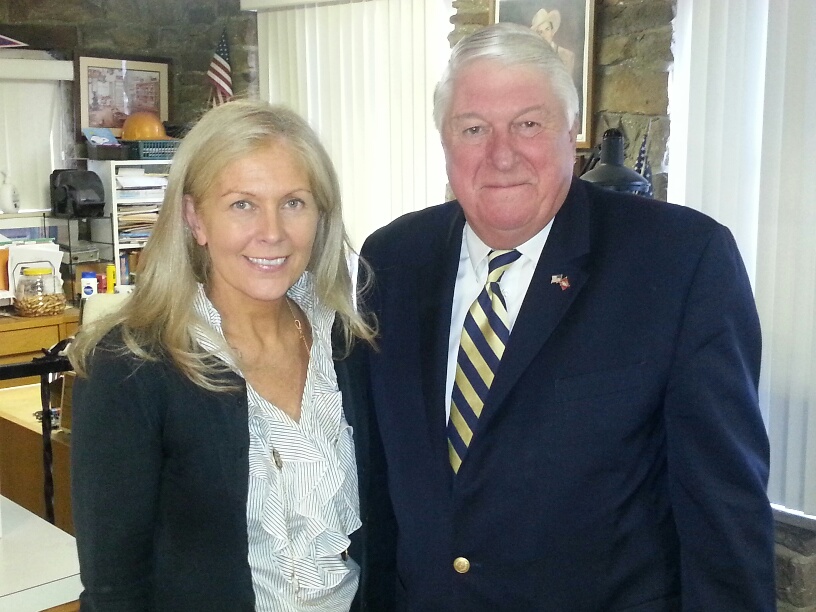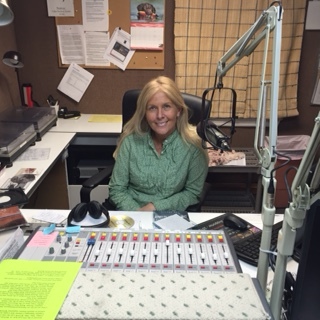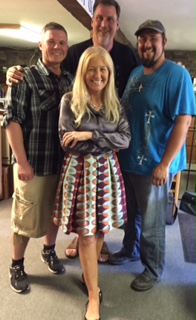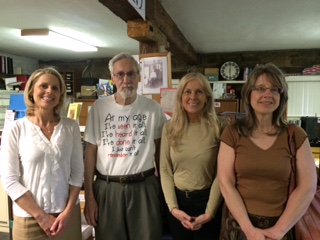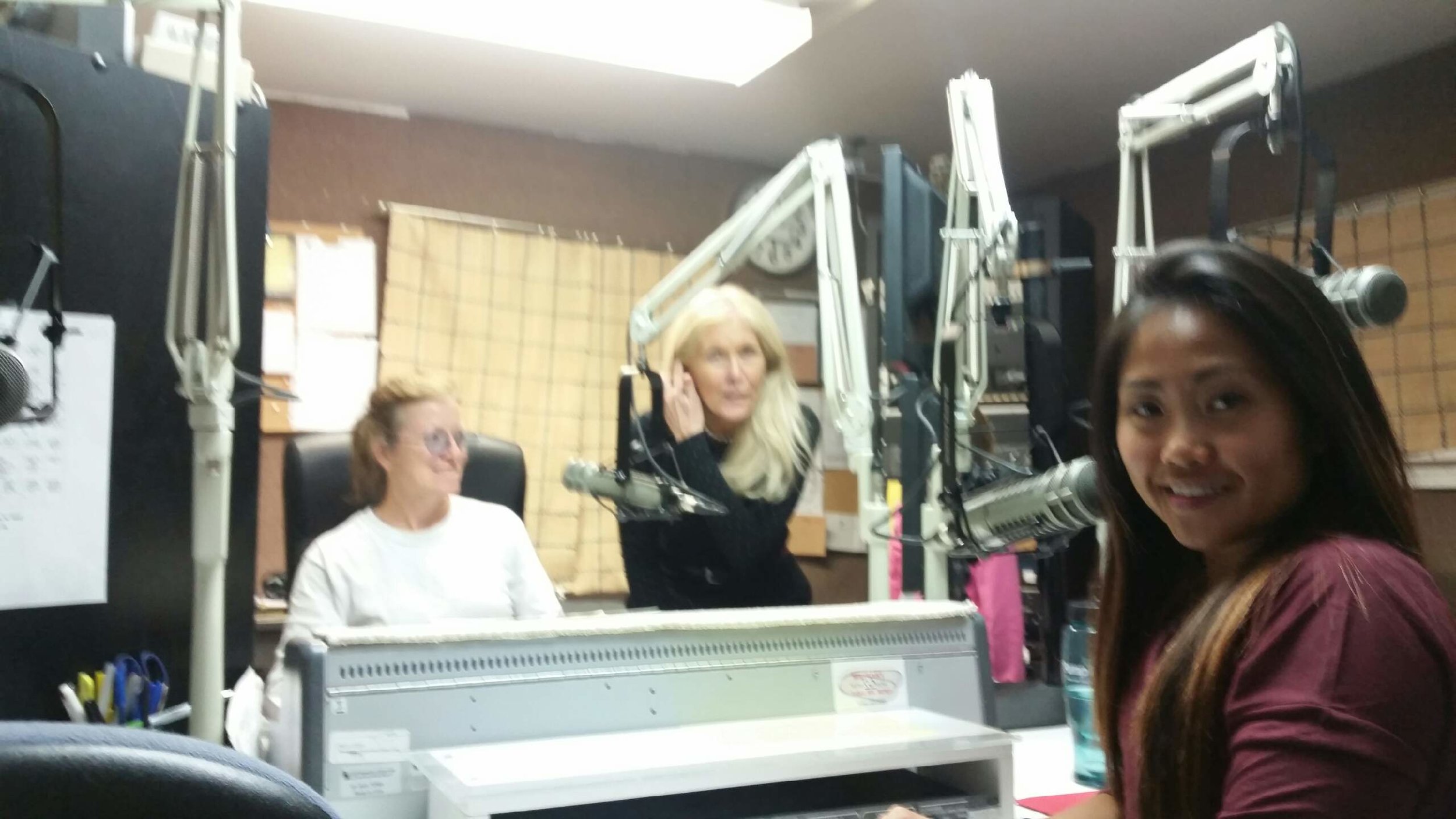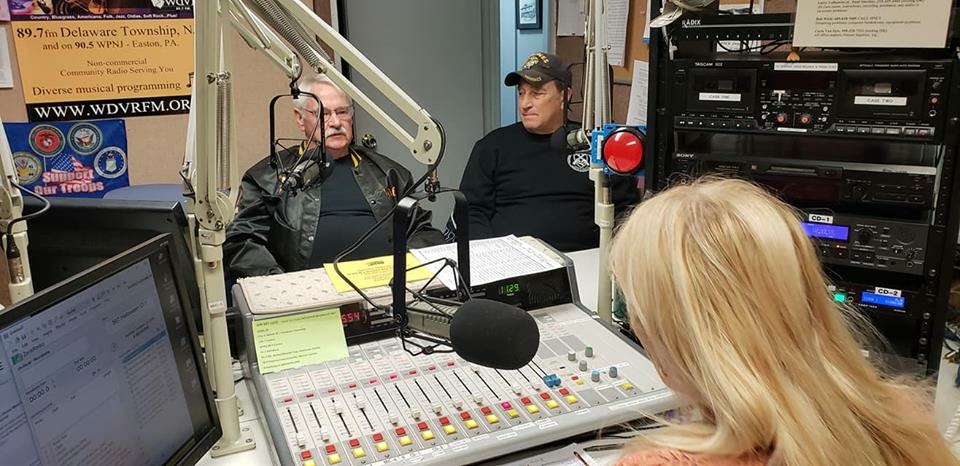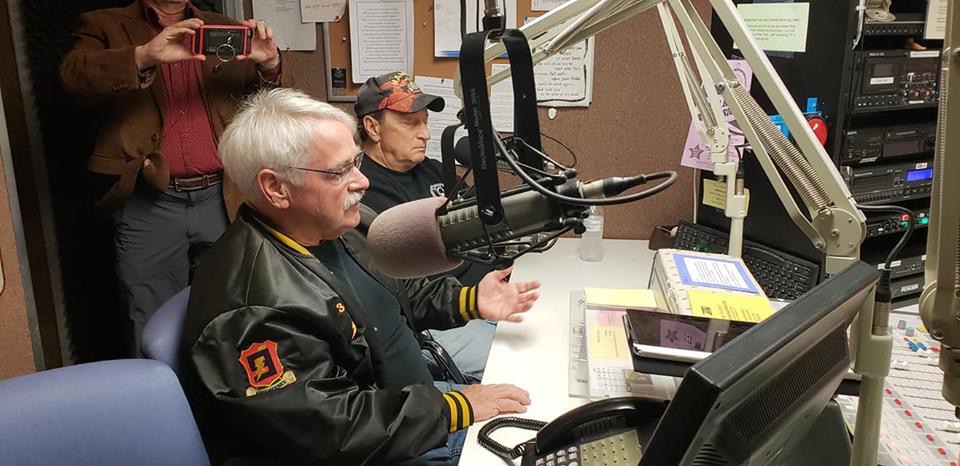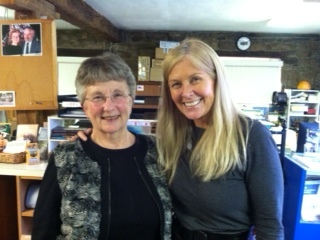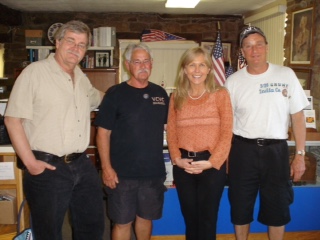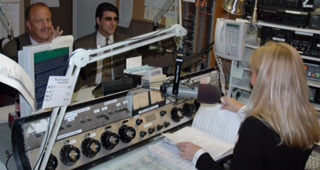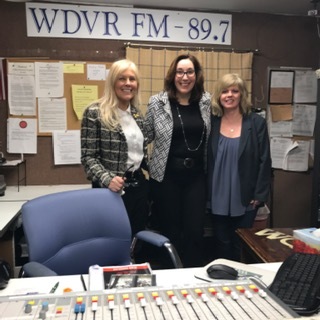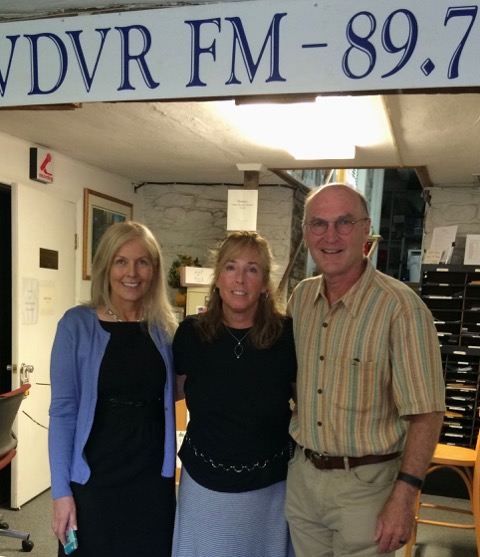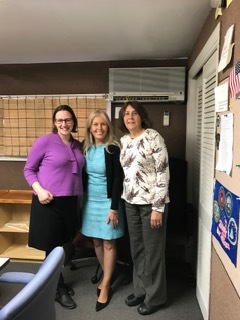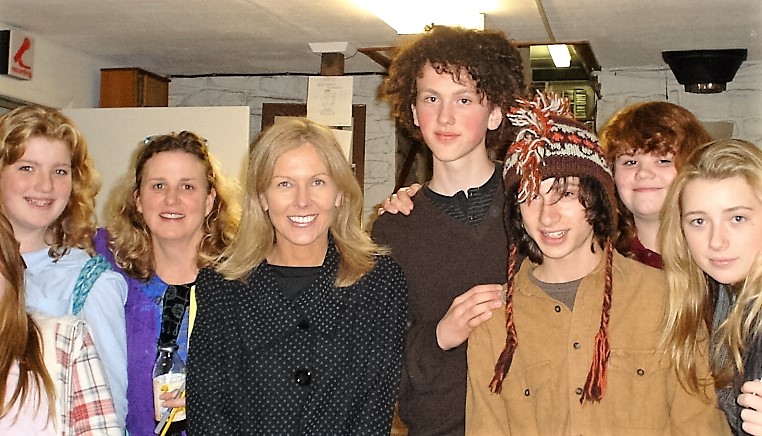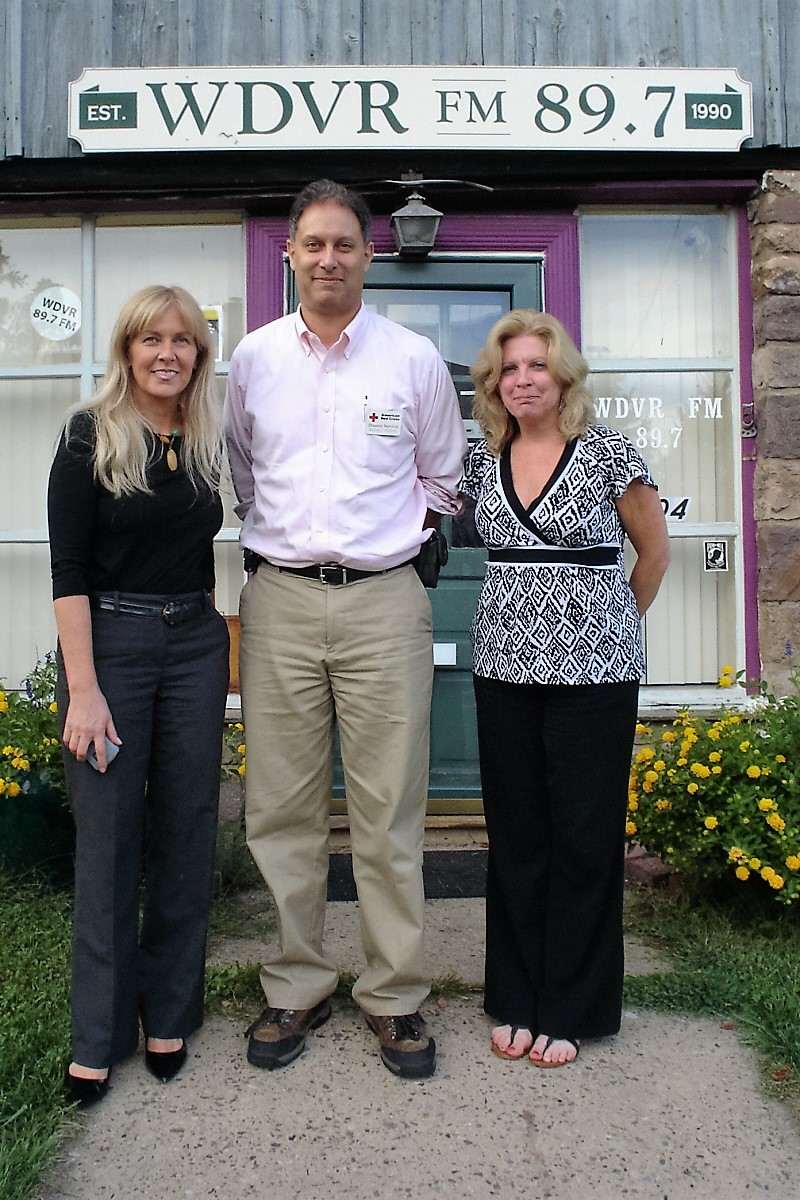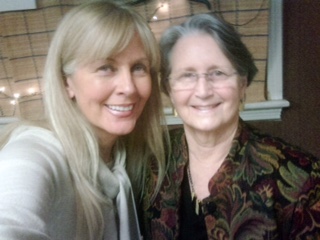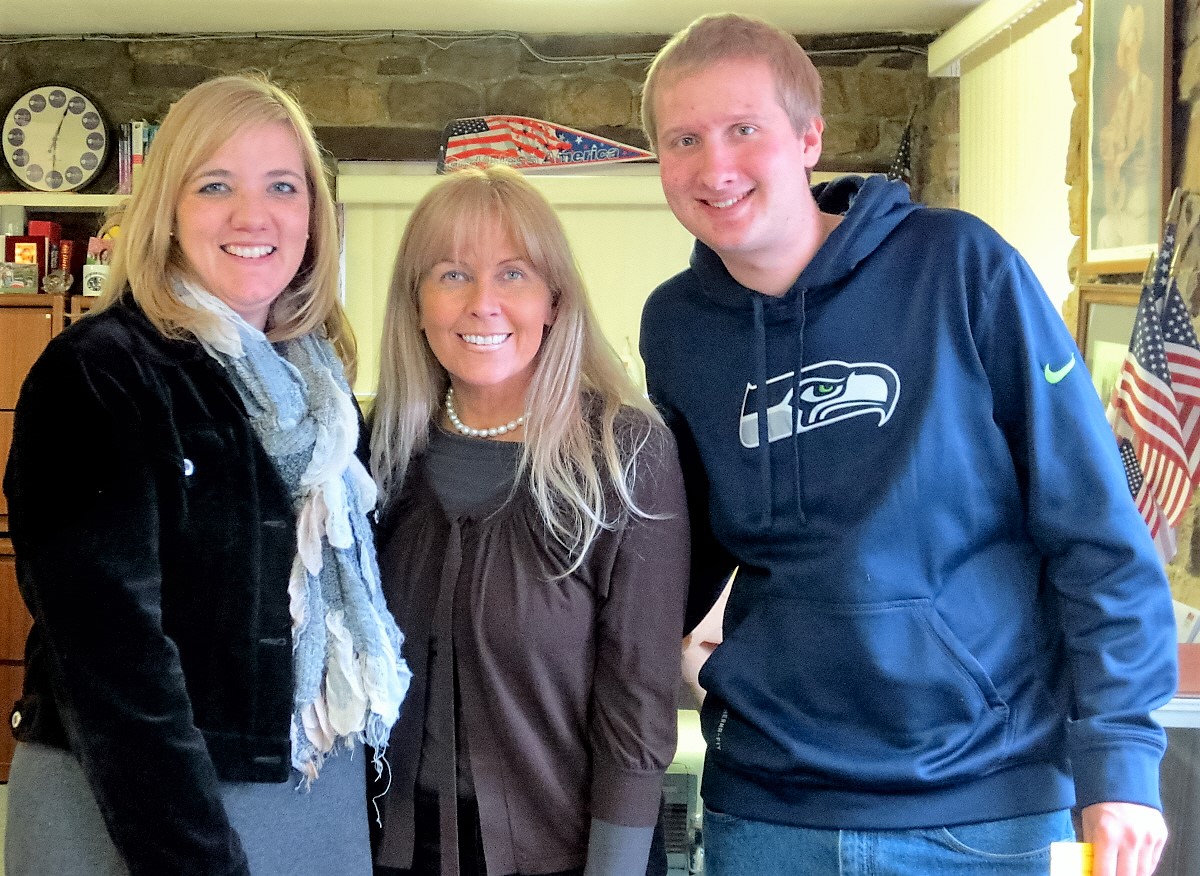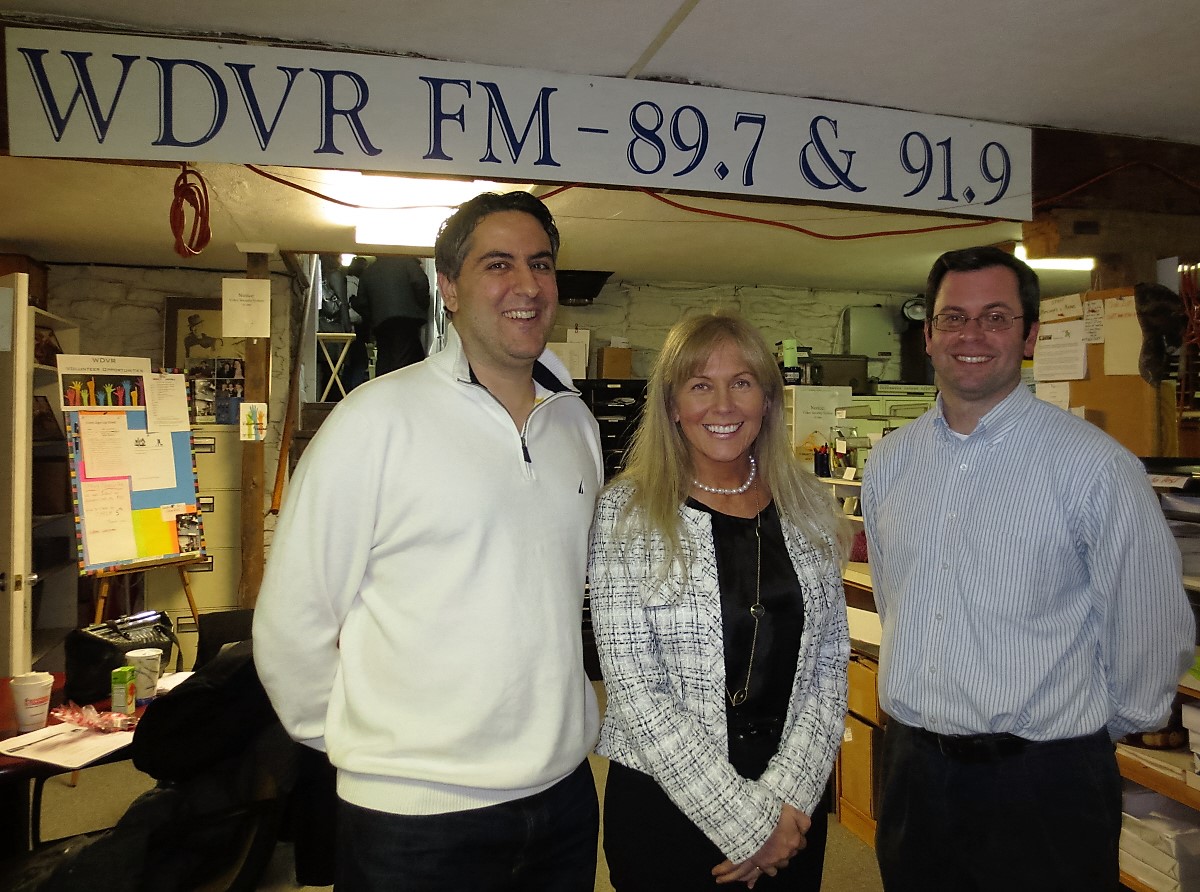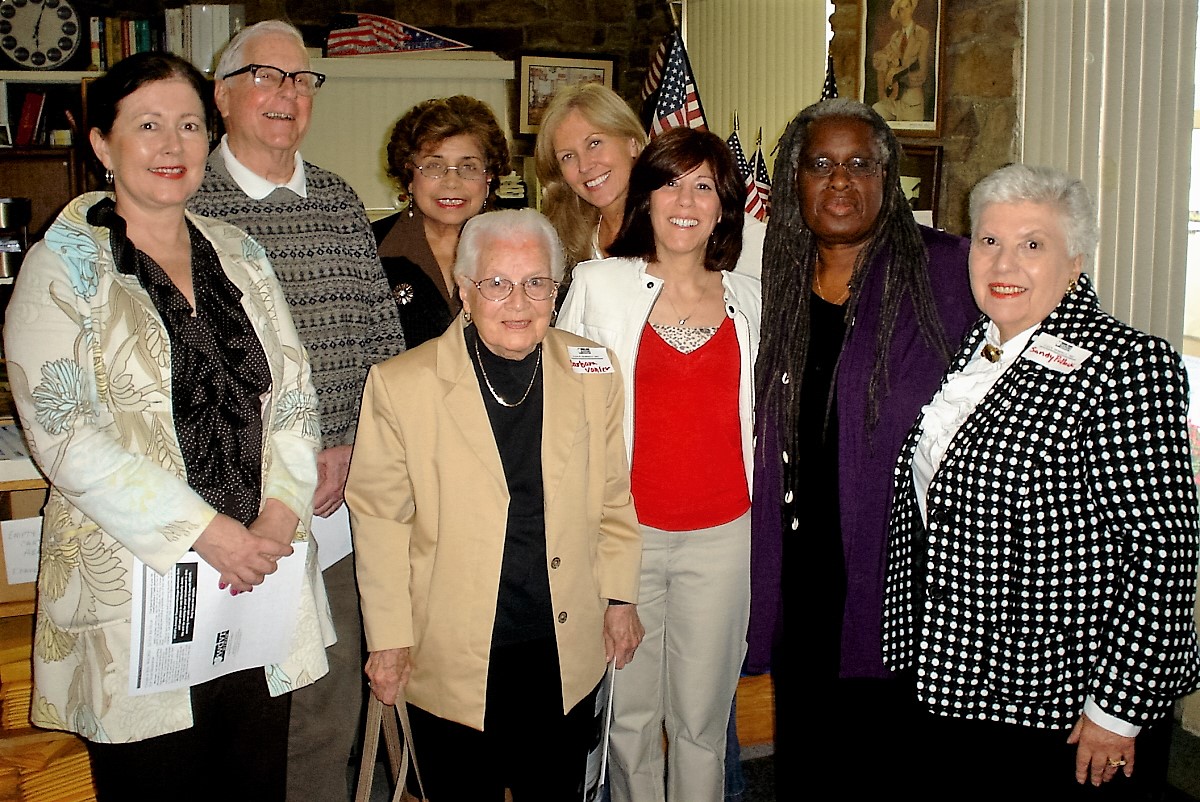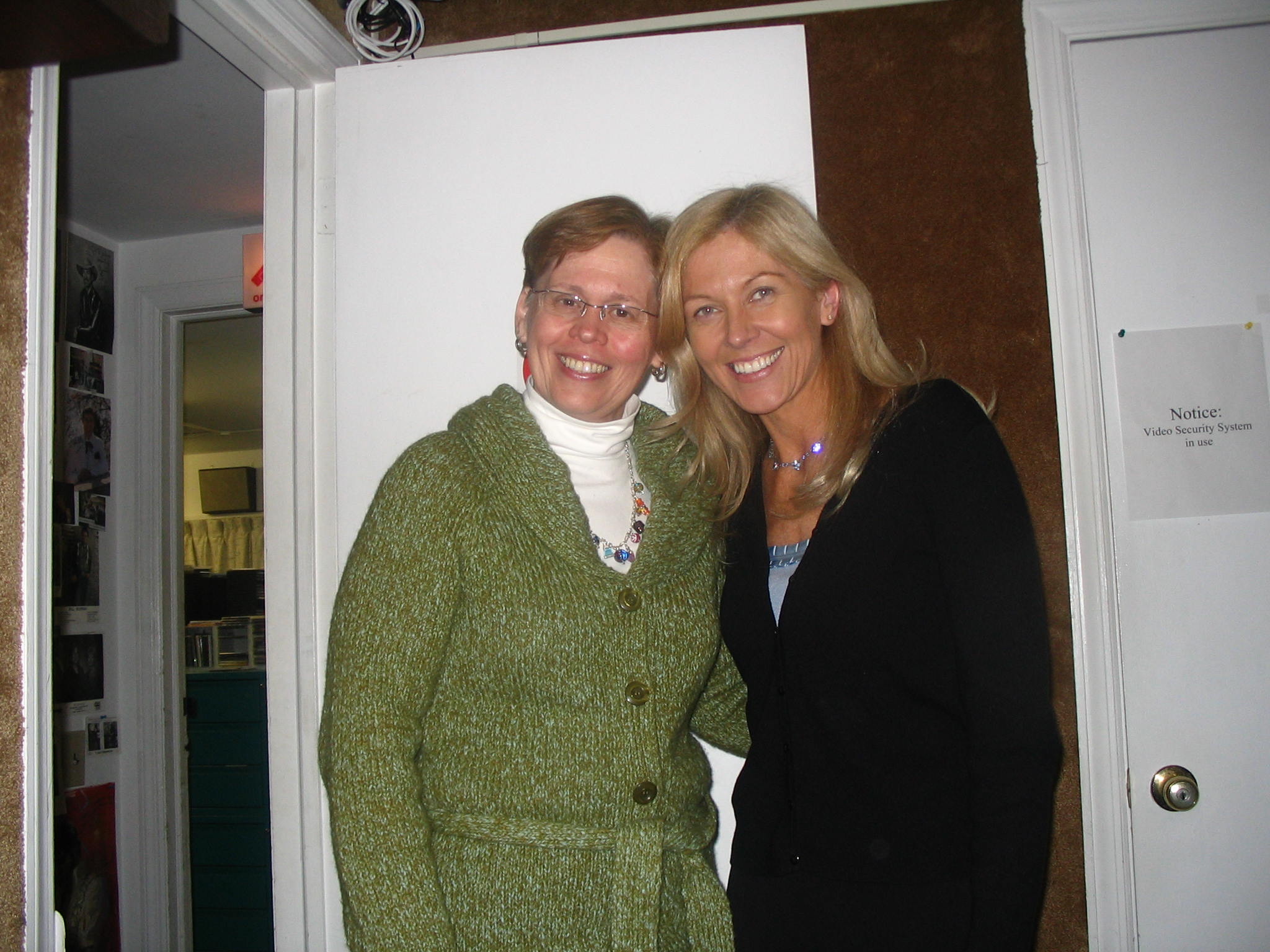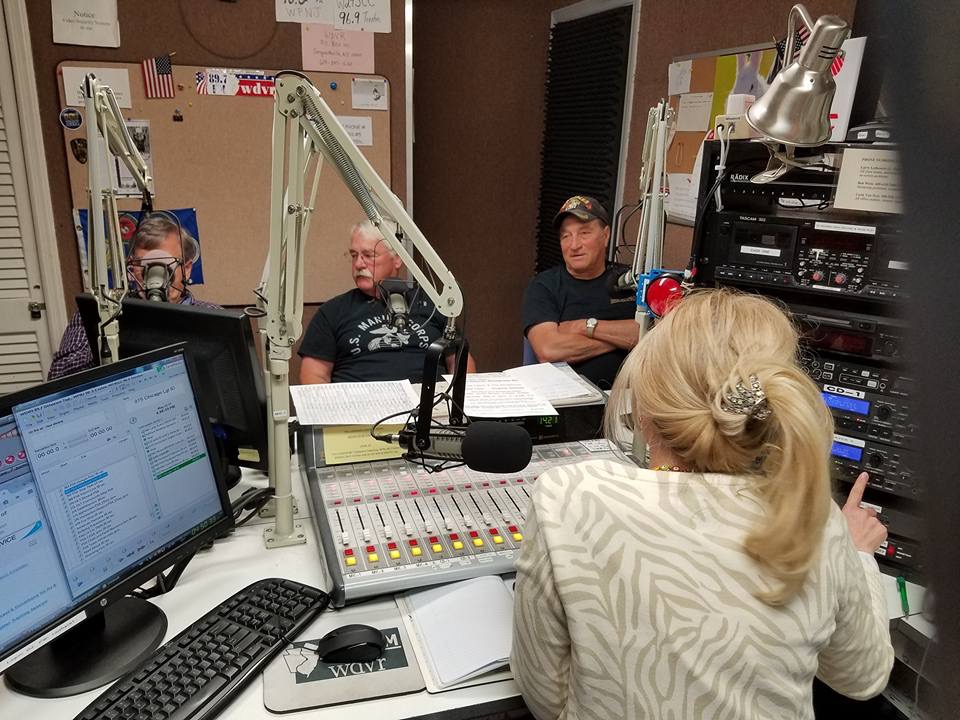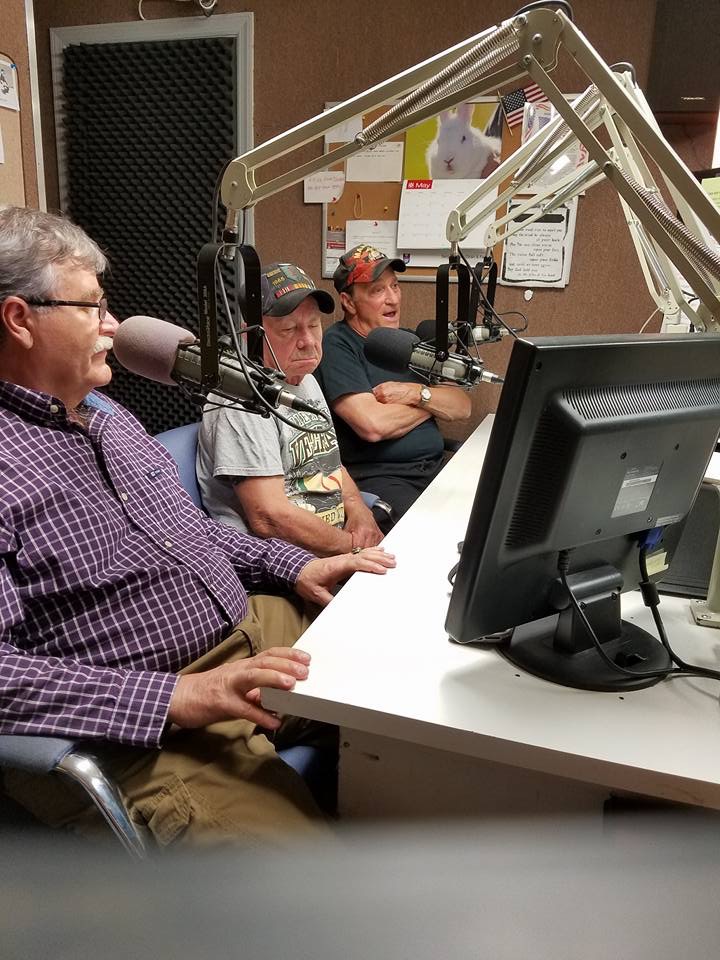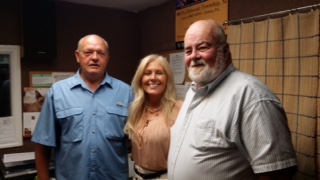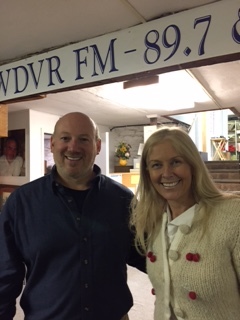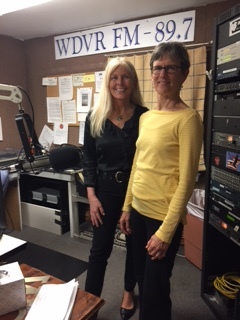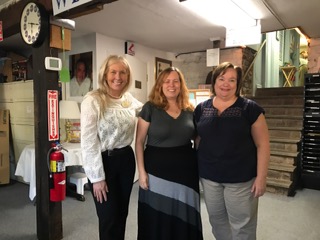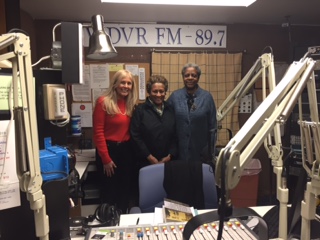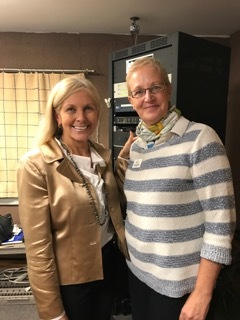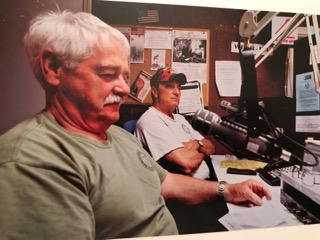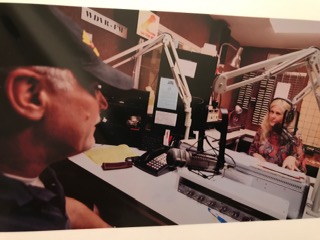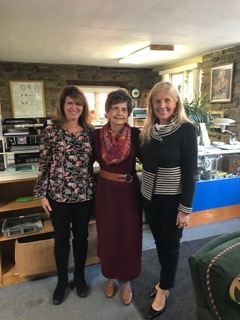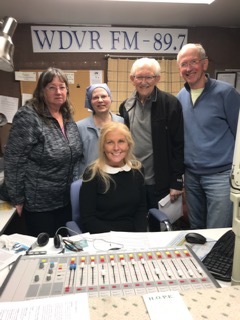 October Guests & Topics
10/1 - Alex Nocella, will discuss the Doylestown Rotary service project, to assist Bucks County residents, by raising awareness of the risks associated with Opioid misuse, and lessen the abuse and dependence on Opioids, by addressing crisis response, transportation, education, and recovery efforts.
10/8 - Fundraising show- with Eileen B. & Claudine W. taking your calls and emails of support for Stepping Stones/WDVR 609-397-1620 x5.
10/15 - Fundraising show- we can take your calls and emails of support for Stepping Stones/WDVR 609-397-1620 x5.
10/22 - Robyn Kohn, Director of Programs and Services, Alzheimer's Association, discusses the signs, symptoms and myths surrounding Alzheimer's and dementia, and shares the latest on treatment and support services for caregivers, including local and online support groups. www.alz.org
10/29 - Antonio Sacre, is an award winning performer, storyteller and author in residence at the UCLA Lab School, and explains the benefits of storytelling and its significance for children, teachers and their families and how his work is helping to reclaim this lost art.
About your host, Hilary Murray
Hilary Murray is the creator and host of Stepping Stones since 2004.
Her show explores ideas related to achieving wellness and the good work being done in our communities and around our region, by social services and non profit organizations.
Interviews and topics, include senior services, caregivers, spirituality, humanitarian issues, East/West health and wellness, with a particular focus on Veteran's Issues. Volunteer opportunities are also discussed.
Hilary is a graduate of Salve Regina University, and has worked in the field of Gerontology for over 25 years. Prior to her show, she guest hosted WFME Reports, a weekly informational interview program. Hilary, her husband and cat, reside in Hopewell Township, New Jersey.